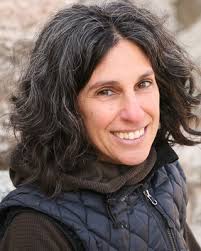 Lindsey Cowherd is trained in Masters of Traditional Oriental Medicine, Dipl. of OM, Certified in Cosmetic Acupuncture and Japanese Acupuncture.  Services offered: Japanese Acupuncture Facial...
719-207-0853
Learn more about Acupuncture–Lindsey Cowherd, L.Ac.
Salida Community Acupuncture – walk-in clinic offered several times a week for individualized acupuncture treatments in a group setting setting for only $35 Floatation Therapy...
719-530-3131
Learn more about Anupa Wellness