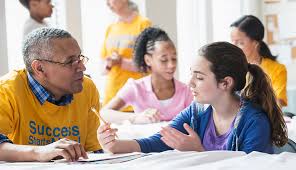 Article on the value of senior volunteerism.  Click here for more information: http://www.aginginplace.org/how-to-volunteer-as-a-senior/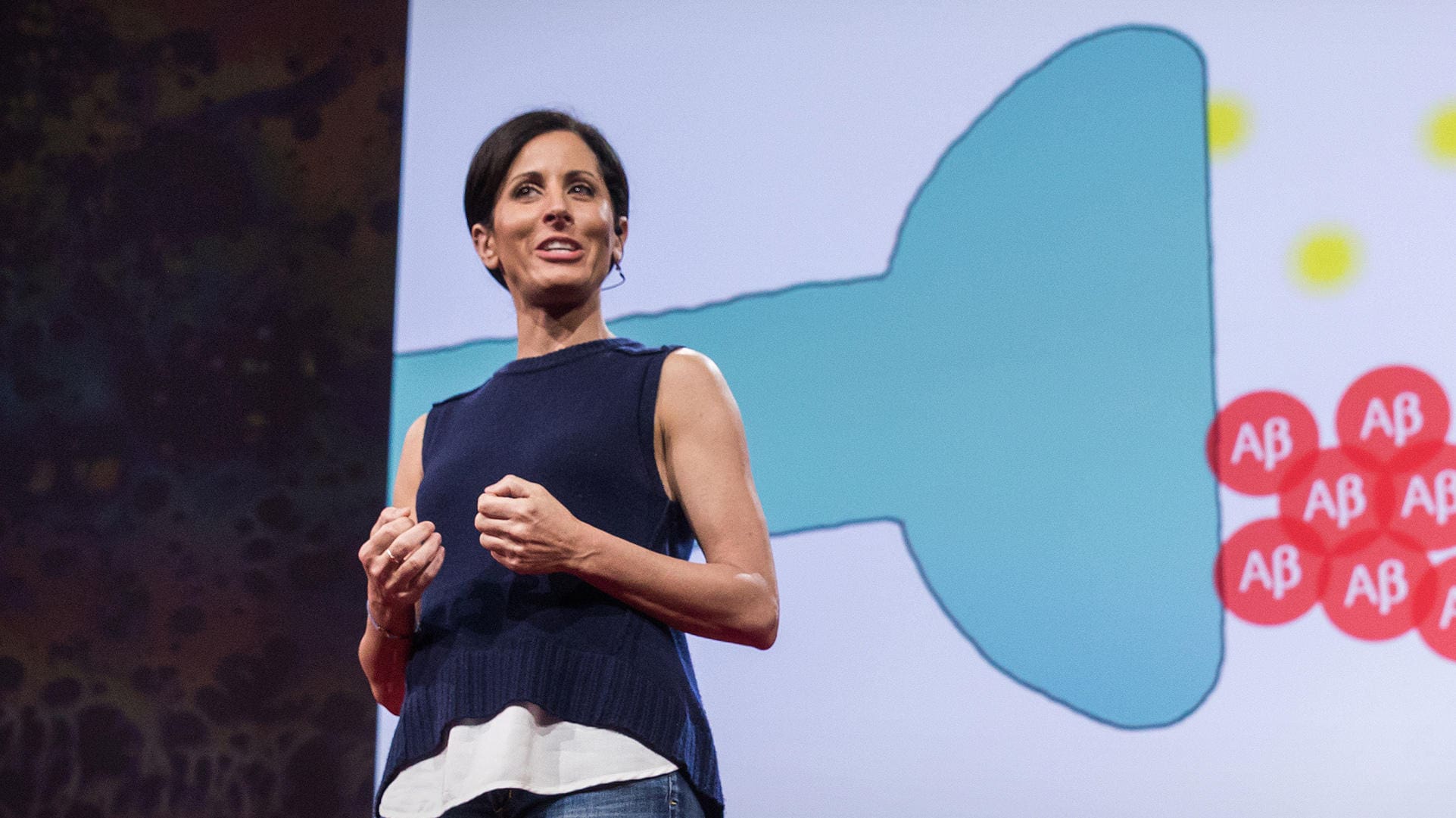 Alzheimer's doesn't have to be your brain's destiny, says neuroscientist and author of "Still Alice," Lisa Genova. In this 14-minute TED Talk, she shares the latest science investigating the disease — and some promising research on what each of us can do to build an Alzheimer's-resistant brain.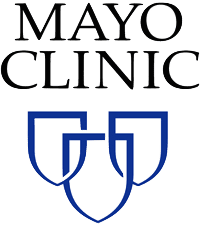 A 1-minute video from the Mayo Clinic exploring the connection between diabetes and Alzheimer's Disease.